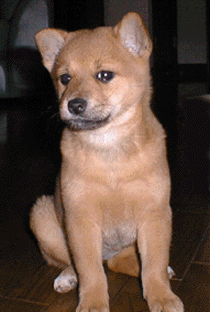 This Homepage is managed by Hiromitsu Kaneda privately
I don't take any responsibility for the informations on this page.



We recommend you to use NetscapeNavigator4.0, InternetExplorer4.0 or later version.

---


Could you let me know if you would notice something about my Homepage,
for example my English sentences,grammar or spelling?